To learn more about the projects our team works on, check out the OeHI Projects tab on the main menu!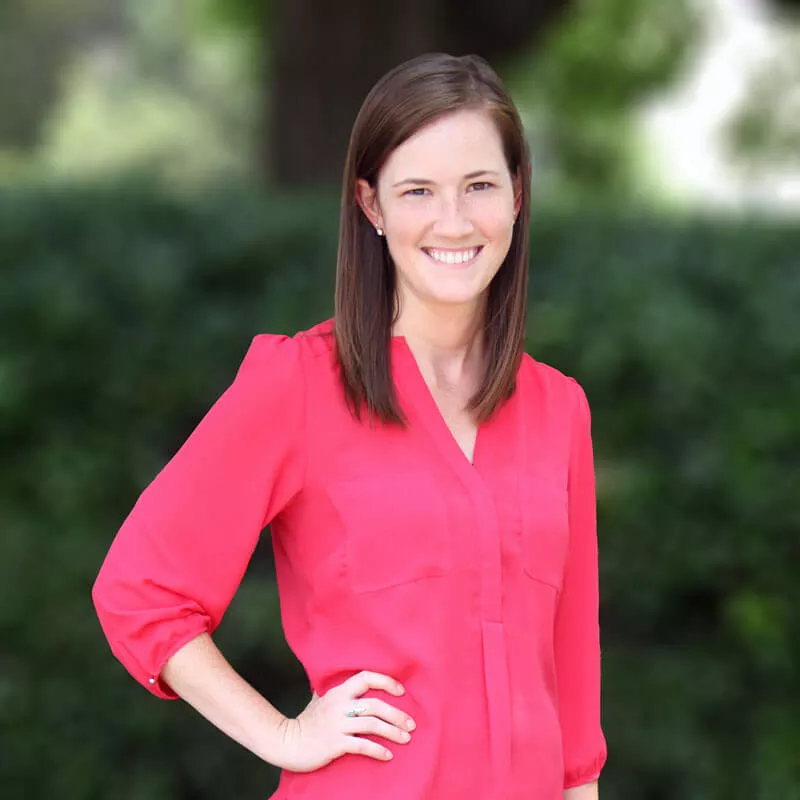 Stephanie Pugliese, Director
As the Director of OeHI, Stephanie leads the strategic planning, partnerships, and funding for the Office in collaboration with the eHealth Commission. She is passionate about leveraging data and technological capabilities to improve individual and public health. Prior to joining OeHI as the State Health IT Coordinator in 2020, Stephanie served as an Operations Advisor for the Governor's Office, where she led the training and implementation efforts for the state in Agile methodology. Previously, Stephanie was a Public Health Investigator for the City and County of Denver, where she led inspections and compliance for food safety. She holds a Master of Public Health from CSU and a Bachelor of Arts in English from Hanover College.
Fun Fact: Stephanie lived and taught English in Taiwan for a year and still misses the food and culture of that incredible home-away-from-home.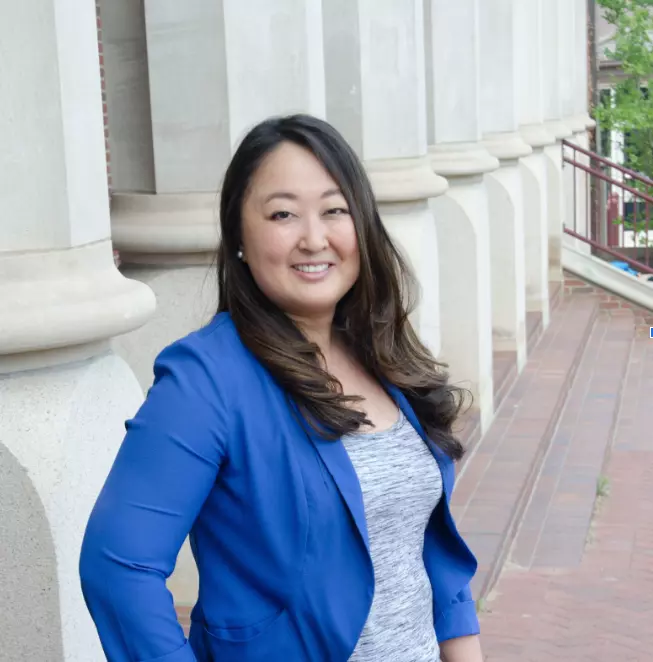 Karen Shimamoto, Deputy Director
As OeHI's Deputy Director, Karen provides strategic management and alignment across Colorado's Health IT Roadmap projects, operations and initiatives as well as managing support on OeHI contracts and budgeting pieces. Karen is passionate about health equity, especially increasing access to healthcare and health outcomes for all Coloradoans. Prior to joining OeHI, Karen spent a decade at CU Boulder in the student success and social justice spaces and then 5 years in the telemedicine space at the CU Anschutz Medical Campus, developing and managing public health and clinical learning opportunities for healthcare professionals across the state. She holds a Master of Public Health from the Colorado School of Public Health and a Bachelor of Arts in Molecular, Cellular, Developmental Biology from the University of Colorado Boulder.
Fun Fact: Born and raised in Colorado, Karen has never been skiing or snowboarding, but loves participating in all the other outdoor activities that Colorado has to offer.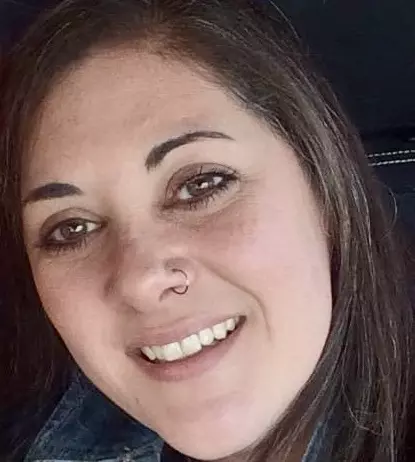 Amanda Malloy, Operations and Special Projects Coordinator
As the Operations and Special Projects Coordinator for The Office of eHealth Innovation, Amanda provides operational support for OeHI, including administrative support to the Director and Deputy Director. She is passionate about Administrative and Operational Management as well as Customer Relations. Amanda assists in daily OeHI operations, including scheduling, travel arrangements, correspondence, and communications. Acting as a liaison between OeHI and other state agencies, she manages website updates, organizing the eHealth Commission, and special projects. Prior to joining OeHI, Amanda held various administrative positions including serving as an Appraisal Coordinator with American Financing, managing all aspects of appraisals. She also worked as the Division Office Coordinator for Physicians Mutual Insurance Company, managing over 20 agents as well as the local Division Office. Amanda has also served as a Transportation Scheduling Specialist and as a Domestic & International Flight Coordinator. Amanda moved to Colorado in 2013 from Cleveland, Ohio. She holds a Bachelor of Arts Degree in Psychology from Kent State University in Kent, Ohio.
Fun Fact: Amanda enjoys spending time with her husband and daughter and they often take adventures hiking, fishing, and camping. She also loves kayaking, painting and writing poetry in her spare time.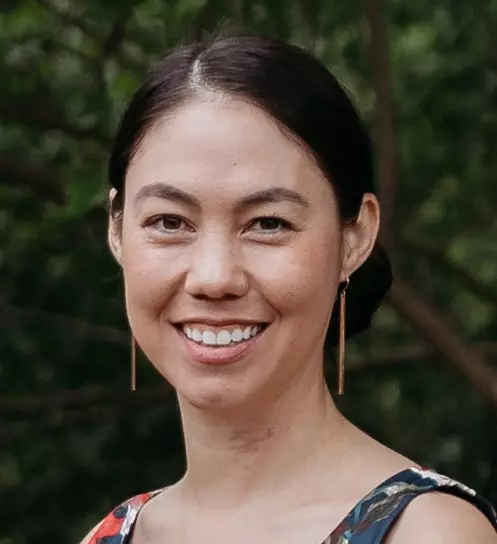 Michel Jurica, Contract Manager
As the OeHI Contract Manager, Michel serves as a resource for budgetary and contractual matters for OeHI initiatives. Her expertise is enriched by previous roles with CDPHE and as an Operations/General Manager for an Alaskan Native Corporation, where she managed government IT contracts nationwide. Michel's academic background includes both a BA and MBA in Business Administration from the University of Alaska-Anchorage.
 
Fun Fact: Michel lived in Japan for 8 years and loves to make sushi.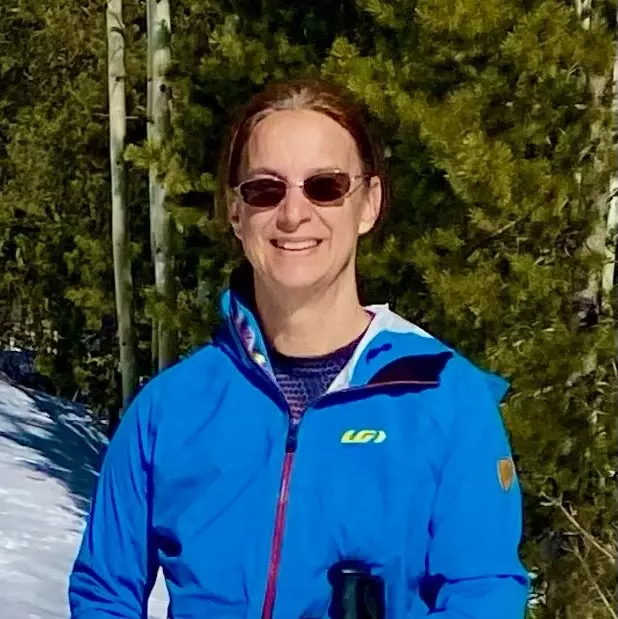 Karen Haneke, Sr. Project Manager
As one of OeHI's Senior Project Managers, Karen's work is focused on information/data governance. She has extensive experience in managing health care data and leading large scale IT solution development projects. Karen is passionate about the responsible use of data to improve health for all Coloradans, and making systems better.
Fun Fact: Karen loves adventuring in Colorado and beyond, and gets outdoors at every possible opportunity!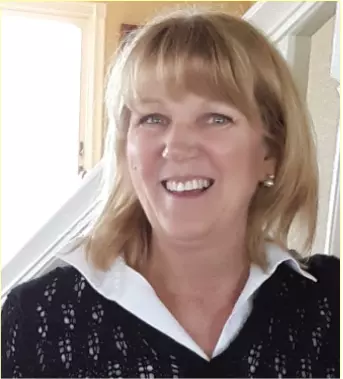 Tanya Hodder, Sr. Project Manager
As an OeHI Senior Project Manager, Tanya is responsible for the day to day, budget, resource, and strategic management for the Identity Cross Reference service (IDXR) project. Prior to joining the team at the State, she worked as a senior project manager on the AI team at DaVita. Tanya has over 20 years of experience in IT Healthcare, having worked with many of the Blue Cross/Blue Shield organizations around the country, along with Kaiser Permanente, Catholic Health Initiatives and Colorado Access. She is Project Management (PMP) certified with a degree in Computer Science. She also has experience in the aerospace and telecommunications arenas.
 
Fun Fact: Tanya and her husband live on 35 acres with horses and dogs.  Besides loving international travel, she enjoys hiking, yoga, knitting and reading.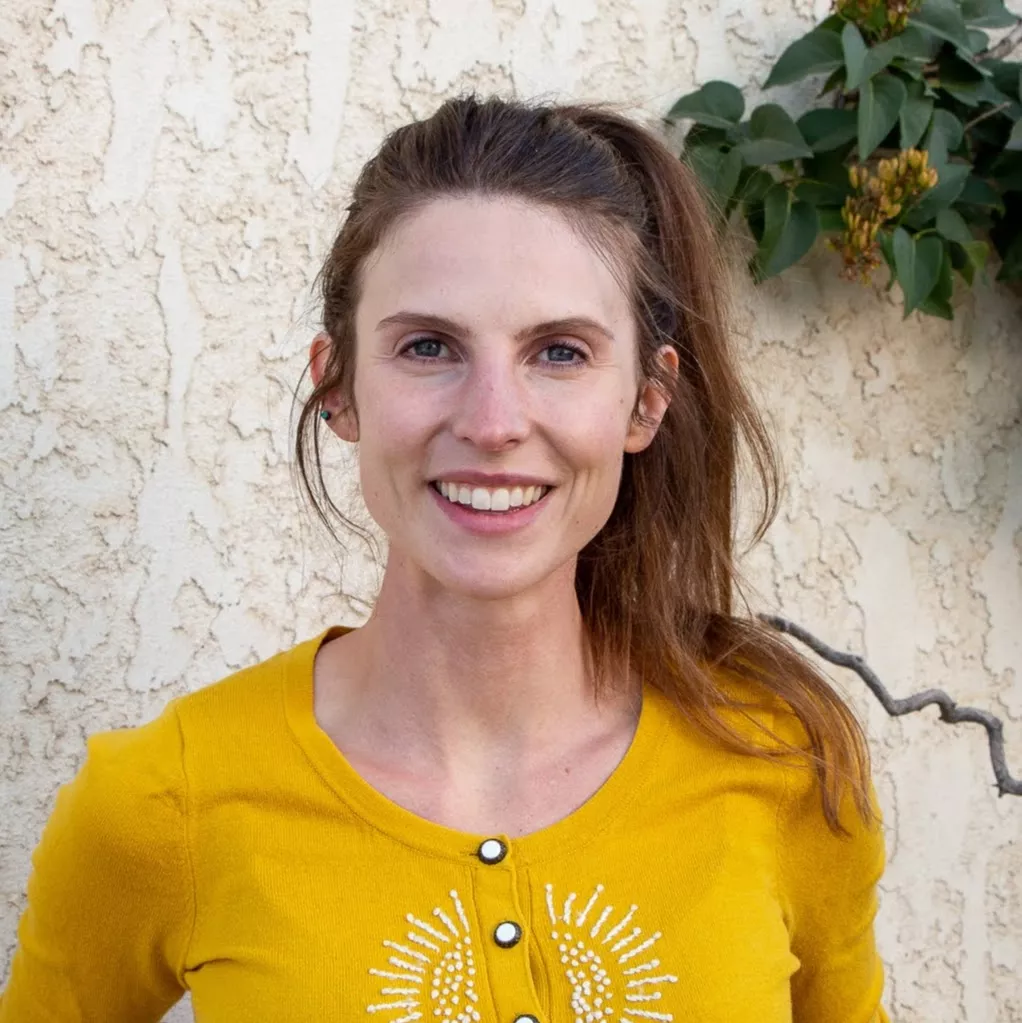 Ashley Heathfield, Sr. Project Manager
As one of OeHI's Senior Project Managers, Ashley's work is focused on virtual health and digital equity projects. She is passionate about leveraging technology and partnerships to create a more equitable healthcare landscape, and working collaboratively with local and state partners to decrease health and access disparities. Ashley has almost a decade of public service experience at the state level, and holds a Master of Public Health from Colorado State University and a Bachelors of Social Work from Grand Valley State University.
 
Fun Fact: Ashley loves to be out on foot, bike, or ski with her partner, daughter, and dog Duke. She enjoys volunteering and playing piano in her spare time.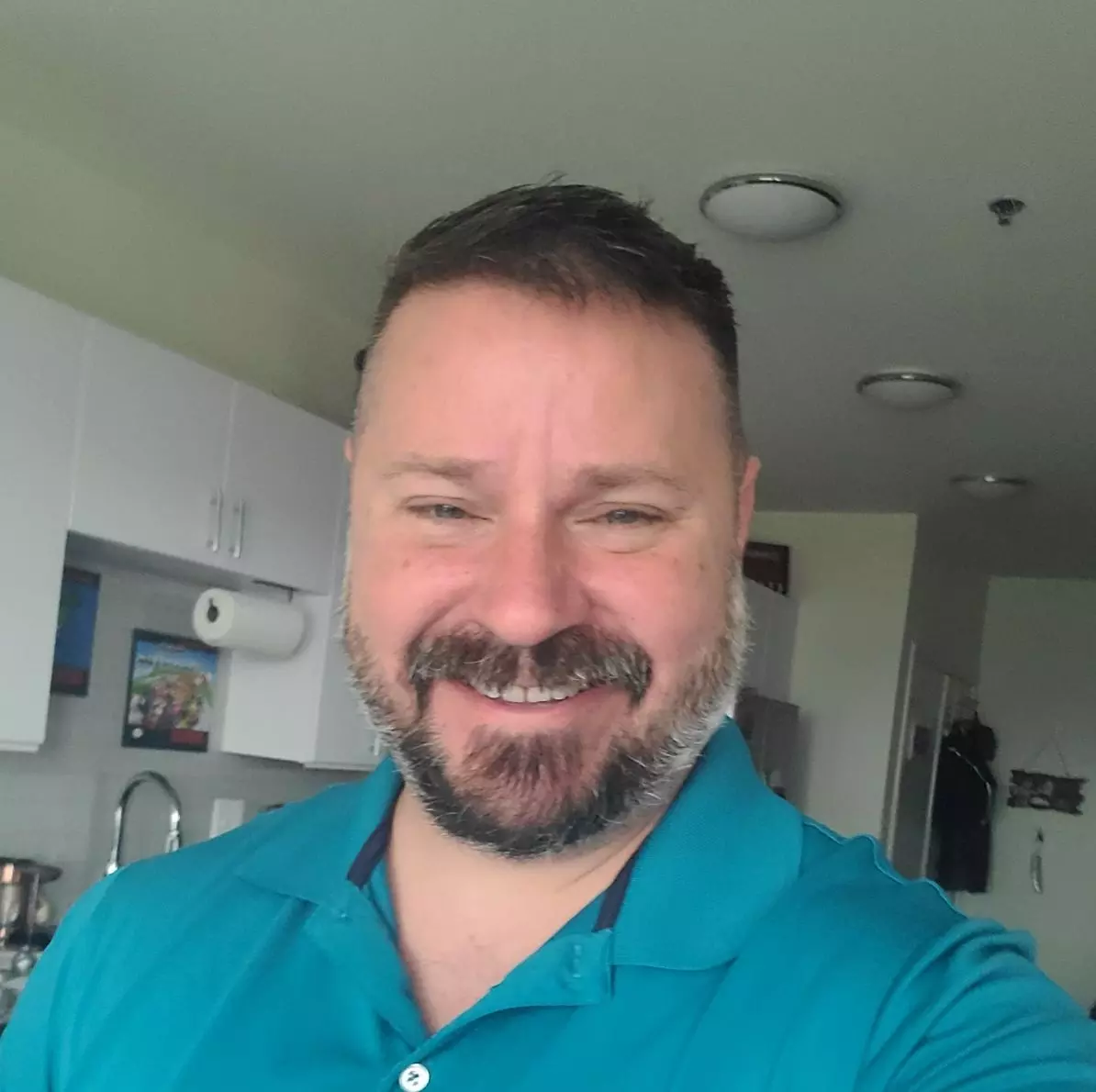 John Kennedy, Sr. Project Manager
As one of OeHI's Senior Project Managers, John's work is focused on Rural Connectivity. He joins OeHI with a background as a HITECH Project Manager with Health Care Policy and Finance's EPMO and brings that expertise to bear on the HIE infrastructure and Rural connectivity. John is passionate about making healthcare available for all Coloradans and bolstering our data infrastructure making it easier for members in rural areas to receive Medicaid services. John has spent many years in various roles in the Military, Private Sector, and State Government serving the public. 
Fun Fact: John has a degree in Korean linguistics and spent a portion of his life interrogating and interpreting for the U.S Army.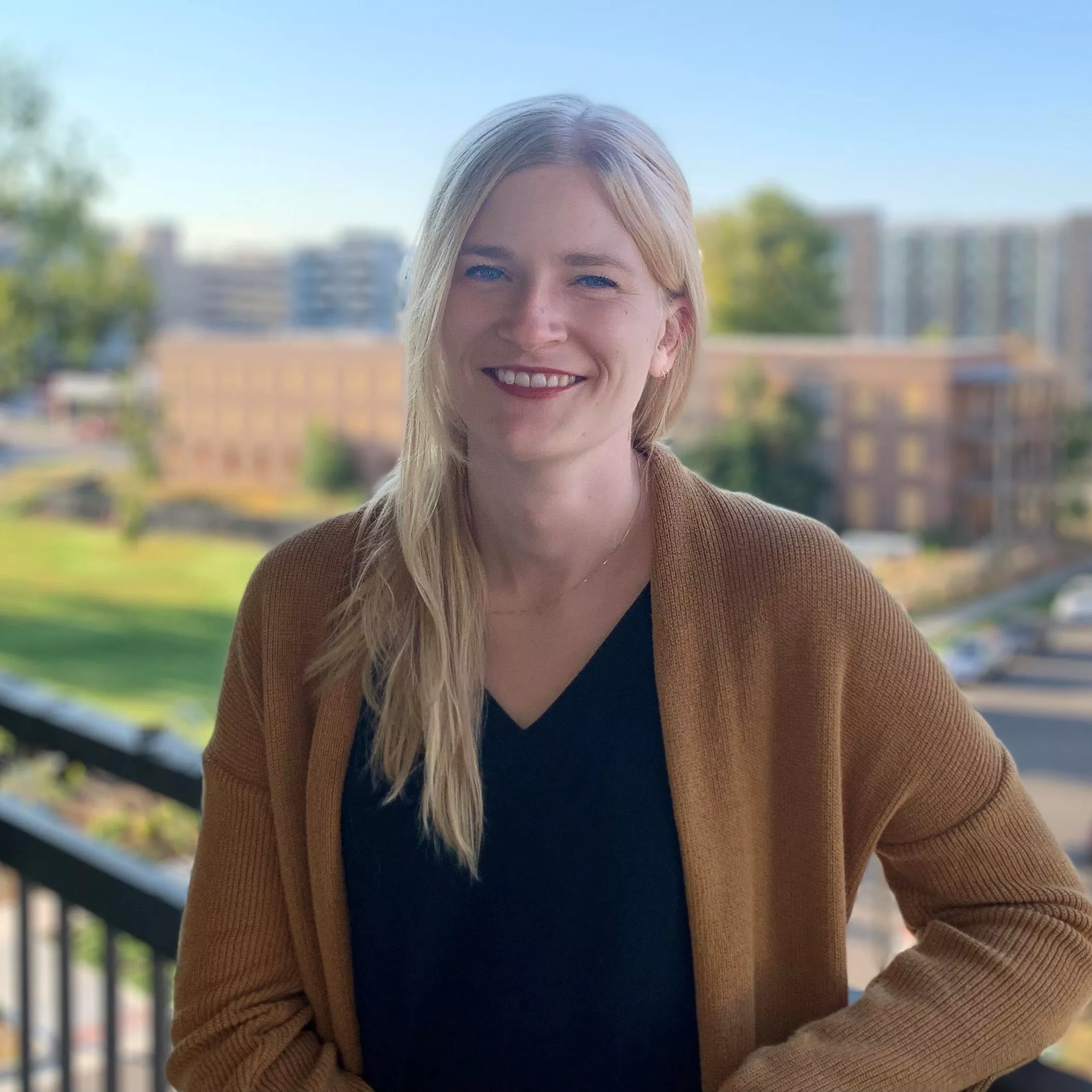 Gabby Burke, Sr. Project Manager
As one of OeHI's Senior Project Managers, Gabby's work is focused on technology-driven care coordination and social-health information exchange. She is passionate about all things interoperability and leveraging data and technology to make high quality healthcare more affordable, accessible, and equitable. Gabby has nearly a decade of public sector experience at the state and local levels, and has spent much of her career managing analytics and evaluation projects in public health and human services. She holds a Master of Public Affairs and a BA in Political Science from the University of Wisconsin-Madison.
Fun Fact: Gabby 'minored' in Russian and Soviet Literature - this has come in handy (in pub trivia) more than you'd expect!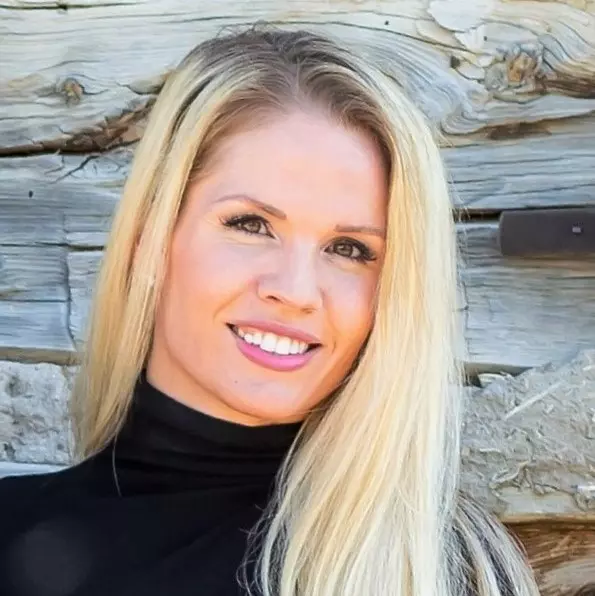 Amanda Smith, Sr. Project Manager
As one of OeHI's Senior Project Managers, Amanda's work is focused on the American Rescue Plan Act (ARPA) projects, including the Dollars to Digitize ARPA 6.06 grant program which provides funding for HCBS and behavioral health providers in support of EHR upgrades and digital transformation projects. She is a certified project management professional (PMP) and servant leader with over eight years of project management experience with healthcare technology projects and systems. Amanda is an advocate for healthcare innovation, affordability, equitable access to care, and justice. She holds a Master of Business Administration and a Master of Science in Organizational Leadership from Regis University's Anderson College of Business and Computing, located in Denver, CO.
 
Fun Fact: Amanda loves the Colorado Rockies and has hiked sixteen "14ers".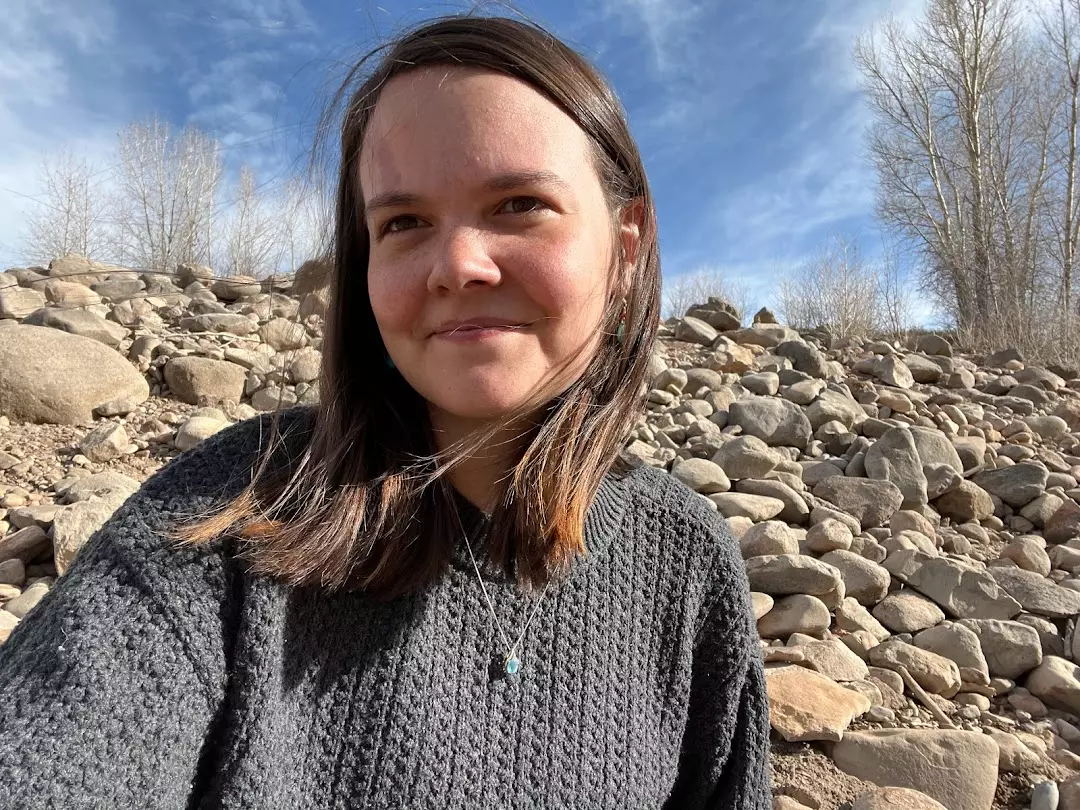 Cierra Childs, Project Coordinator
As one of OeHI's Project Coordinators, Cierra is focused on supporting initiatives to upgrade, expand, and invigorate health IT systems around Colorado. This includes big projects like the American Rescue Plan Act Dollars to Digitize grant for providers, but also includes supporting the daily operations of the OeHI team. Cierra holds a Master's in Public Administration and has a background in both government and nonprofit work, mostly focused on health. She is especially passionate about closing the technology gaps that often leave rural communities unconnected and under-supported.
Fun Fact: Cierra enjoys hiking, kayaking, and camping with her Terrier, Terrance!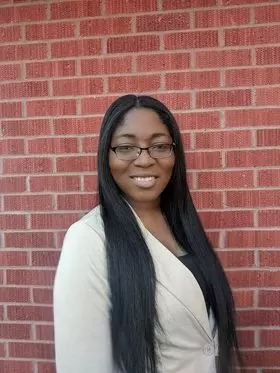 Allie McGee, Project Coordinator
As an OeHI Project Coordinator, Allie's work is focused on the Consent Management and Information Governance initiatives. She is the Project Lead for OeHI's Consent Management initiative and is responsible for ongoing project management, strategic management, and implementation. Allie is excited about the opportunity to improve patient outcomes by allowing Coloradans to share information with their providers and help those providers paint a picture of whole-person care for their patients. She is passionate about the patient experience because improving the experience for our most impacted improves the outcomes for everyone. Allie comes to OeHI with a background in healthcare management and IT. She is a Certified Scrum Master (CSM) with a Master of Healthcare Administration and a Bachelor of Science in Health Studies/Marketing/Management.

Fun Fact: Allie loves to travel, read novels and cook. She enjoys playing video games and curling up with her cats in her spare time.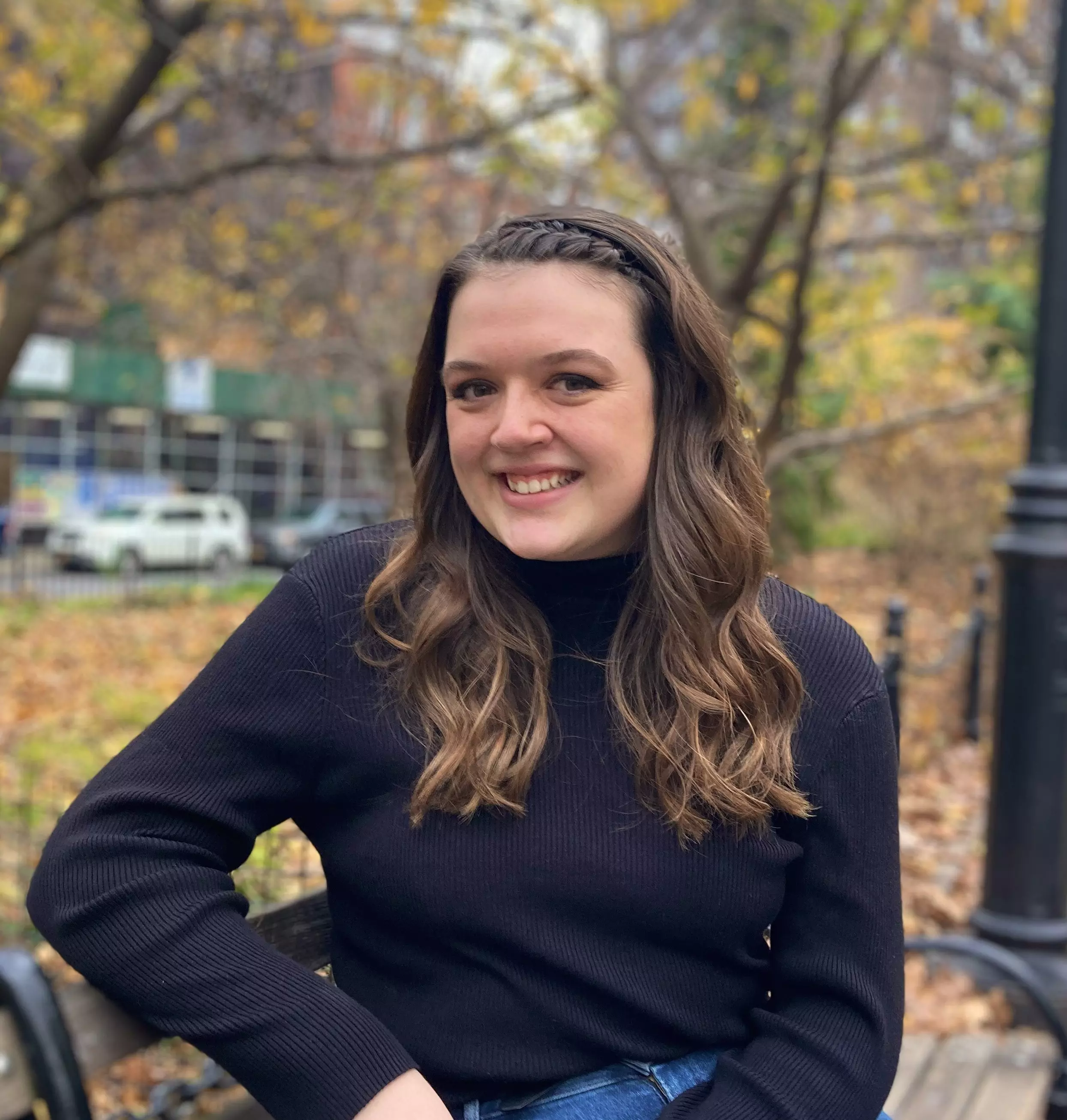 Cassi Niedziela, Project Coordinator
As one of OeHI's Project Coordinators, Cassi's work is focused on the Social Health Information Exchange (SHIE) and Care Coordination initiatives. She is passionate about ensuring health equity for all people by dismantling systemic barriers to health, amplifying the voices of the most impacted, and using data-driven storytelling. Cassi's professional background includes work in health communications, clinical and public health research related to global oral surgery and pediatric surgical inequities, and in DEI programming for a pediatric academic medical center. Cassi holds a BA in Global Public Health & Sociology from New York University and plans to one day pursue a Master of Public Health in Health Law & Policy.
Fun Fact: Cassi loves to paint and read novels in her spare time. And she studied abroad in Accra, Ghana for a semester in college!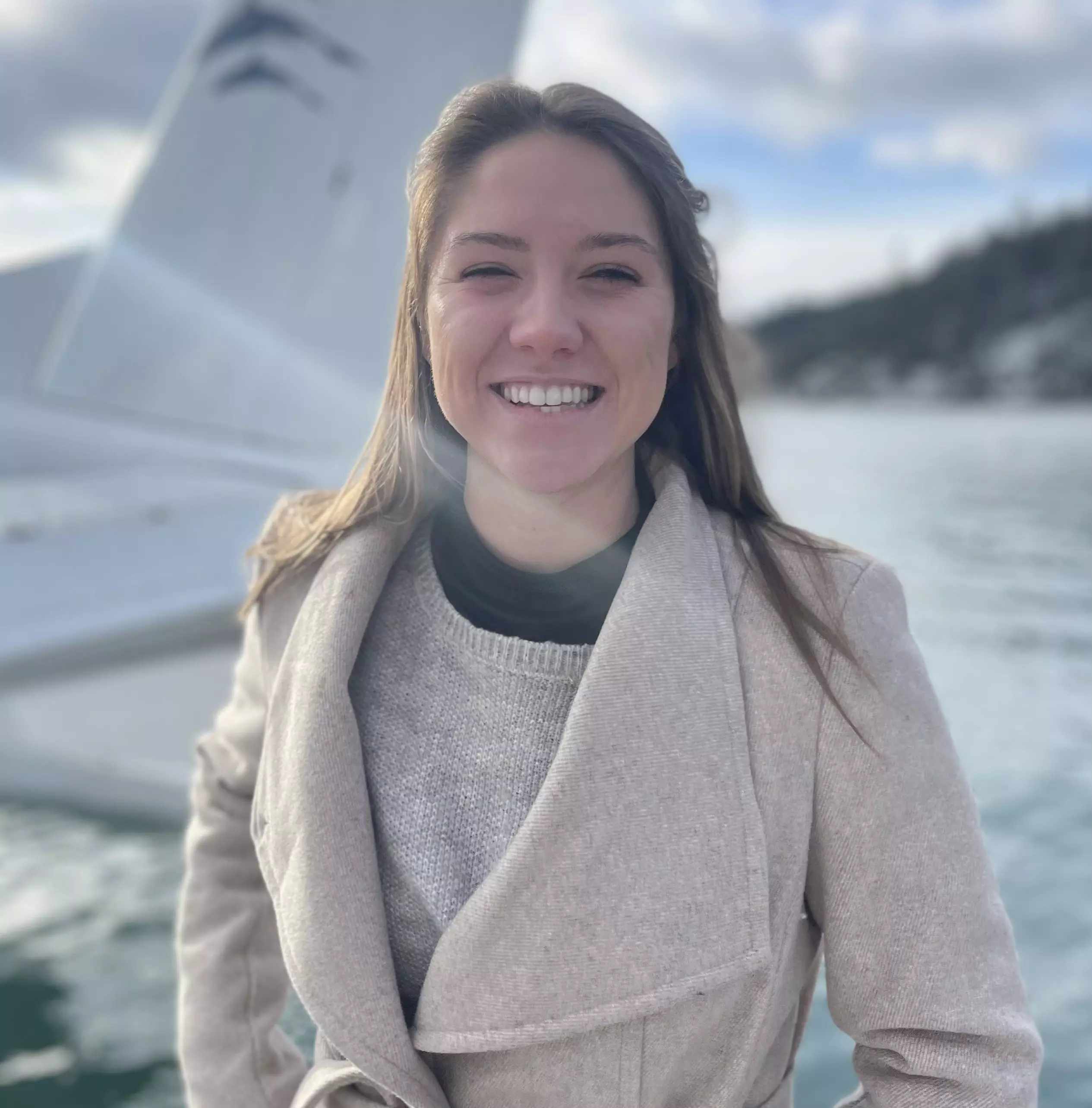 Jenna Randolph, Project Coordinator
As one of OeHI's Project Coordinators, Jenna's work is in Rural Analytics and Data Management for Health Equity. Jenna's academic background is in public health with a Bachelor's of Science from the University of La Crosse, and she is currently finishing her M.P.H. at Walden University. Jenna's professional background is a collection of healthcare electronic records management, COVID health response as a health education resource, frontline worker, and K-12 school guidance and testing operations with the CDC Foundation. She is passionate about the future of integrating data and technology to reduce the burden of health disparities in our communities.
Fun Fact: Jenna grew up on a horse farm in MN competing at rodeos.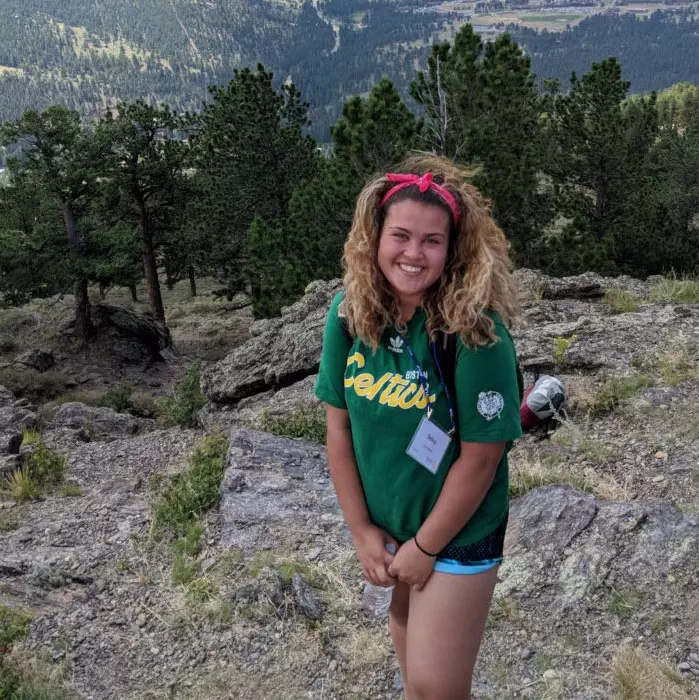 Seiva Cunningham, OeHI Executive Intern
As OeHI's Executive Intern, Seiva Cunningham works with the SHIE & Care Coordination team to provide holistic care for Coloradans across the state. She is currently obtaining her Bachelor's degree in Anthropology at the University of Colorado, Colorado Springs. Seiva is a third generation Colorado Native and is a dedicated advocate for drug addiction, mental health, and veteran services in her home state. 

Fun Fact: Seiva spends every Saturday hiking and listening to the Lord of The Rings series. (She still has not finished the first book.)