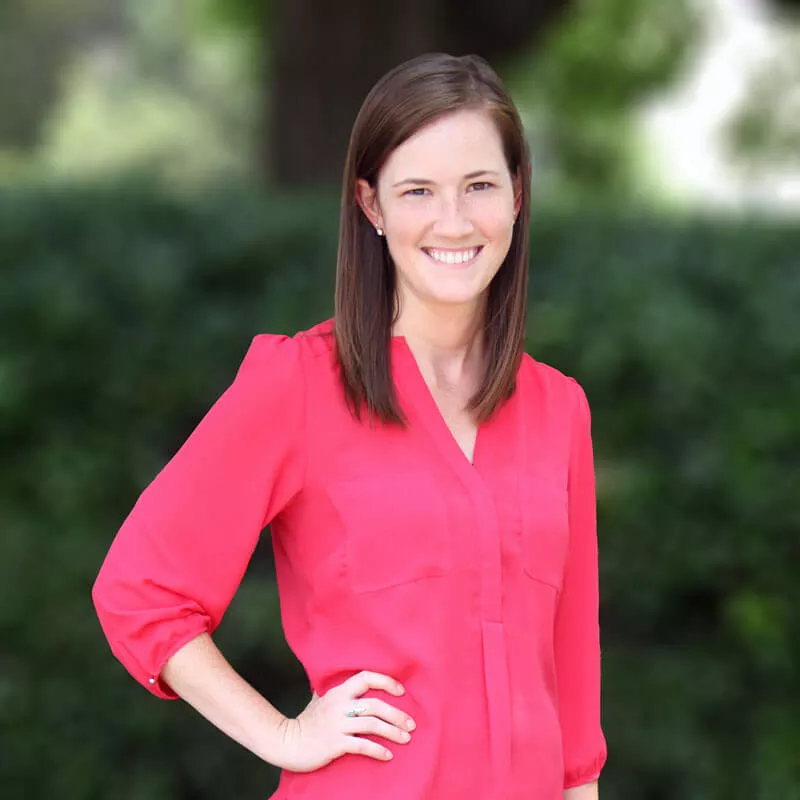 Stephanie Pugliese, Director
As the Director of OeHI, Stephanie leads the strategic planning, partnerships, and funding for the Office in collaboration with the eHealth commission. She is passionate about leveraging data and technological capabilities to improve individual and public health. Prior to joining OeHI as the State Health IT Coordinator in 2020, Stephanie served as an Operations Advisor for the Governor's Office, where she led the training and implementation efforts for the state in Agile methodology. Previously, Stephanie was a Public Health Investigator for the City and County of Denver, where she led inspections and compliance for food safety at temporary events. She holds a Master of Public Health from CSU and a Bachelor of Science in English from Hanover College.
Fun Fact: Stephanie lived in Taiwan for a year and traveled to Singapore, Malaysia, Indonesia, and Thailand while she was there- five countries total!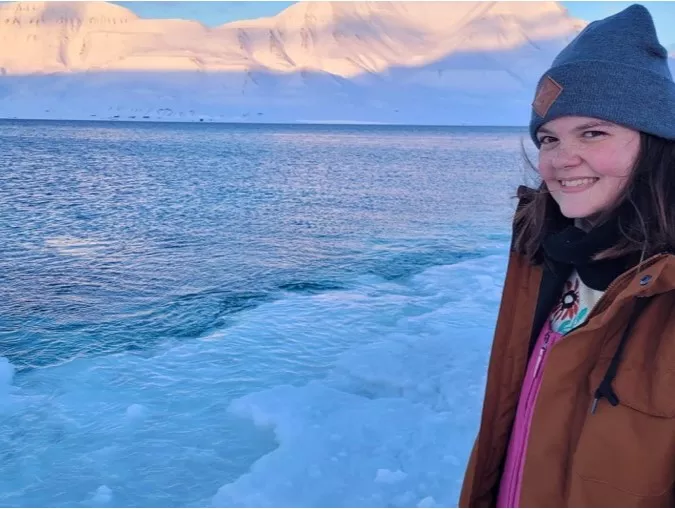 Cierra Childs, Operations and Special Projects Coordinator
As the Operations and Special Projects Coordinator at the Office of eHealth Innovation, Cierra provides support to the OeHI team in accomplishing their goal of advancing health innovation across Colorado through calendar management, scheduling meetings and events, preparing briefing documents, and writing memos. She spends a lot of her time designing and updating the OeHI website, preparing and managing all communications materials, and providing project coordination work on a variety of special projects for the team including OeHI's telemedicine projects, Roadmap Refresh project, and Rural Connectivity. She holds a B.A. in Philosophy from the University of Colorado, Colorado Springs, and will receive her M.P.A. from UCCS in Summer, 2022. 
Fun Fact: Cierra lives in Montrose, and enjoys going on long hikes with her terrier, Terrance.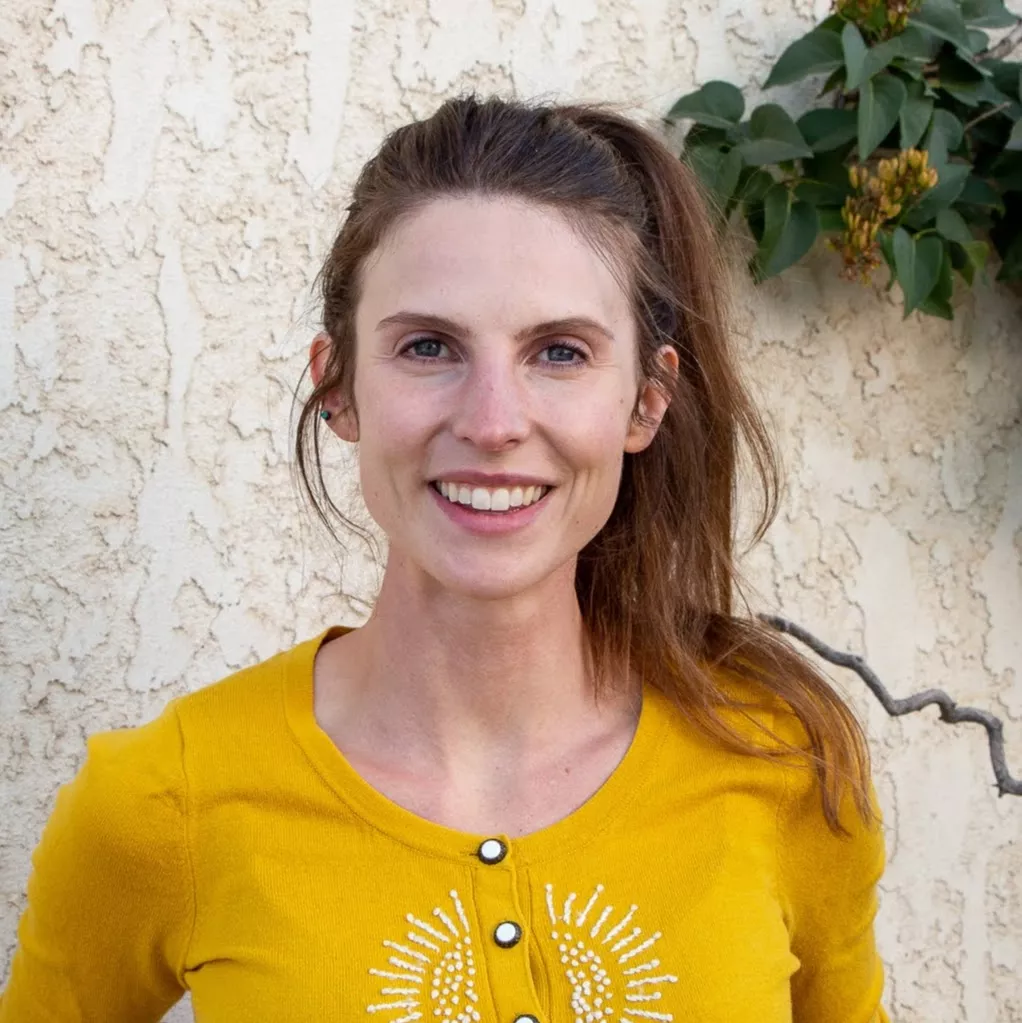 Ashley Heathfield, Sr. Project Manager
As one of OeHI's Senior Project Managers, Ashley's work is focused on virtual health and digital health equity projects. She is passionate about leveraging technology to create a more equitable healthcare landscape, and working collaboratively with local and state partners to decrease health and access disparities. Prior to this role, Ashley served as the Digital Inclusion + Telehealth Specialist for the Colorado Department of Public Health & Environment (CDPHE), where she led telehealth related projects and efforts to advance digital inclusion within CDPHE's work. She holds a Master of Public Health from Colorado State University and a Bachelors of Social Work from Grand Valley State University.
Fun Fact: Ashley lives in Chaffee County with her partner and new baby, and loves to explore Colorado on foot or bike when out of the office.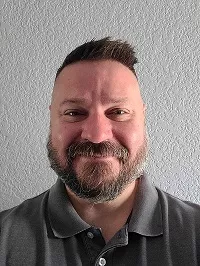 John Kennedy, Sr. Project Manager
As one of OeHI's Senior Project Managers, John's work is focused on Rural Connectivity. He joins OeHI with a background as a HITECH Project Manager with HealthCare Policy and Finance's EPMO and brings that expertise to bear on the HIE infrastructure and Rural connectivity. John is passionate about making healthcare available for all Coloradans and bolstering our data infrastructure making it easier for members in rural areas to receive medicaid services.  John has spent many years in various roles in the Military, Private Sector, and State Government serving the public. 
Fun Fact: John has a degree in Korean linguistics and spent a portion of his life interrogating and interpreting for the U.S Army.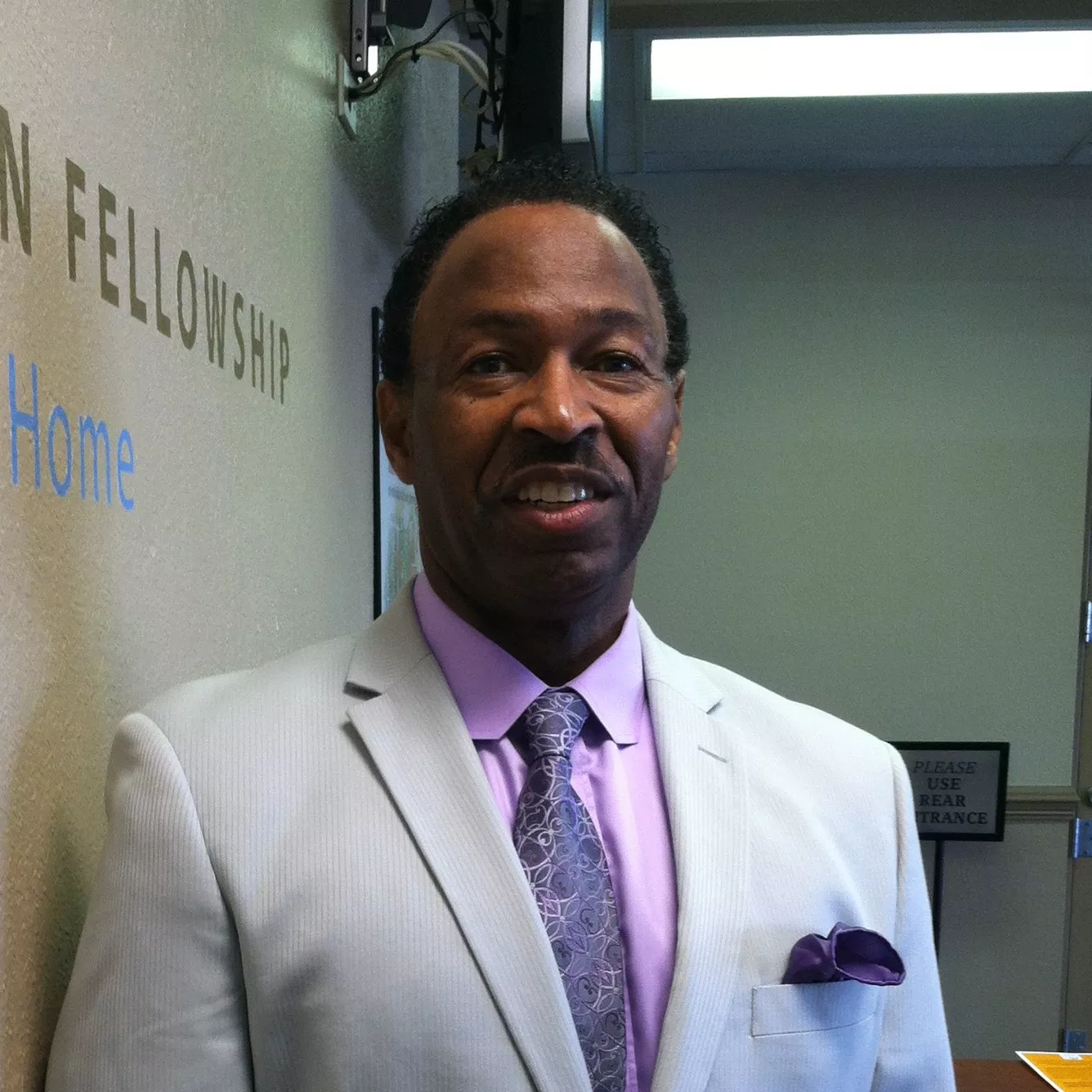 Mark D. Spivey, Sr. Project Manager
As one of OeHI's Senior Project Managers, Mark's efforts are focused on Care Coordination with OeHI's Care Partners, CCMCN (Colorado Community Managed Care Network), CORHIO (Colorado Regional Health Information Organization}, and QHN (Quality Health Network); along with CBO's (Community Based Organizations) such as the Mile High United Way to deliver Interoperable Health Information Exchange information that is transparent to state and local agencies and ubiquitous to Colorado. Mark has over seven years of health care experience and fifteen years of focused IT experience in the private sector. Before joining OeHI, Mark played analyst, project, program, and director management roles in front-end and back-end website development, clinical informatics and decision support implementation and enhancements, data and analytics platforms, and Meaningful Use development. Mark holds a BS/BA in Marketing and Economics from Drake University, and Is PMP, CSM, ITIL, Six Sigma, and he is Health Care certified.
Fun fact: Mark is a MCU (Marvel Cinematic Universe) movie buff. He's seen all 22 movies leading up to the Infinity War End Game.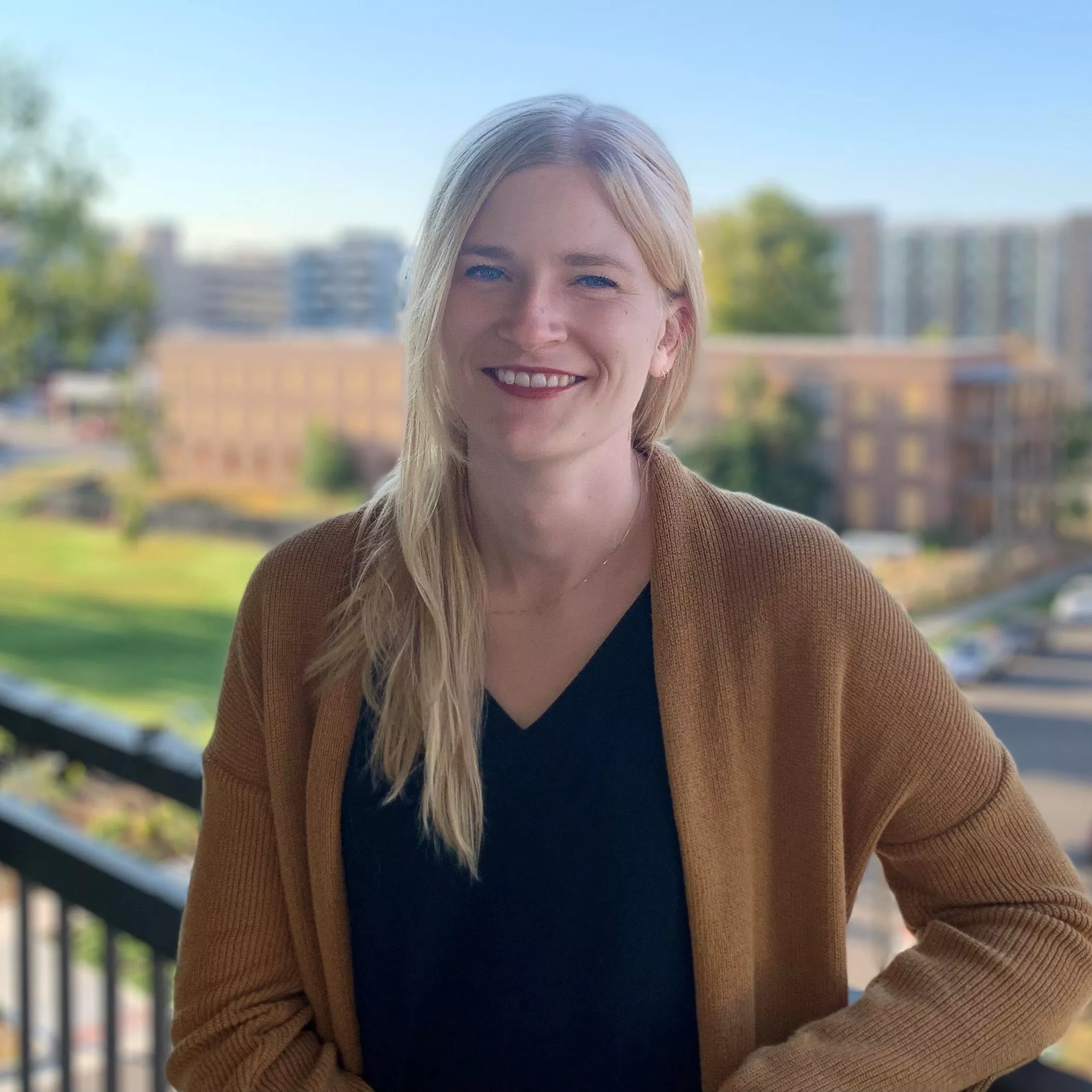 Gabby Elzinga-Marshall, Sr. Project Manager
As one of OeHI's Senior Project Managers, Gabby's work is focused on advancing Health Information Exchange (HIE) and rural connectivity. She is passionate about all things interoperability and leveraging data and technology to make high quality healthcare more affordable, accessible, and equitable. Gabby has nearly a decade of public sector experience at the state and local levels, and has spent much of her career managing analytics and evaluation projects in public health and human services. She holds a Master of Public Affairs and a BA in Political Science from the University of Wisconsin-Madison.
Fun Fact: Gabby 'minored' in Russian and Soviet Literature - this has come in handy (in pub trivia) more than you'd expect!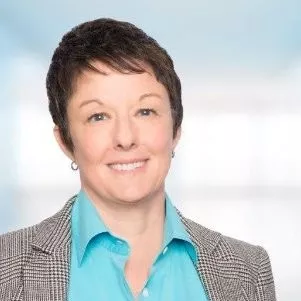 Melissa Hensley, Interoperability Product Strategist
As OeHI's Interoperability Product Strategist, Melissa has ownership of the interoperability of Colorado's Health IT Roadmap, focused on improving the health and wellbeing of all Coloradans. Melissa oversees the implementation, communication, integration, sustainment, and relationship management of Roadmap vendors established through Colorado's Health IT Roadmap efforts led by OeHI. Melissa will participate in the OeHI Roadmap workgroups and state agency workgroups as the technical and strategy advisor to ensure interoperability, alignment, and scalability. Melissa is passionate about breaking down the silos that discourage collaboration and health and social information sharing. 
Prior to this assignment, Melissa spent nearly two decades with a global health IT software provider where she spearheaded a variety of complex digital health transformations, impacting care delivery, health innovation and at risk populations.   
In her spare time, Melissa enjoys spending time with her family and exploring Colorado's beautiful landscapes.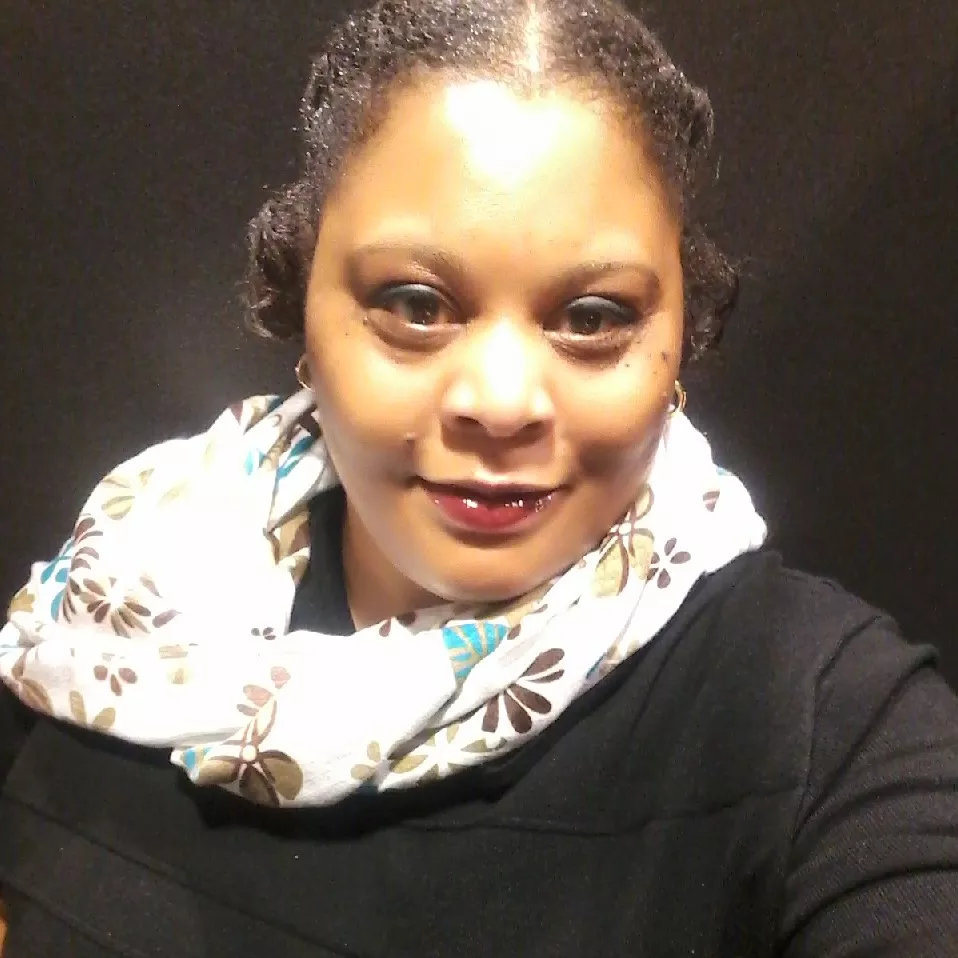 Monique Berry, Project Coordinator
As one of OeHI's Project  Coordinator, Monique's efforts are focused on implementing our new Roadmap. Monique's background is a collection of IT & non-IT Project management both in the private and public sectors including:  healthcare, finance, telecommunication and public elections. She holds a Master of Business Administration – Project Management and a Master of Applied Communications.  
Fun Fact:  Monique is a 2nd generation Colorado native who loves gardening.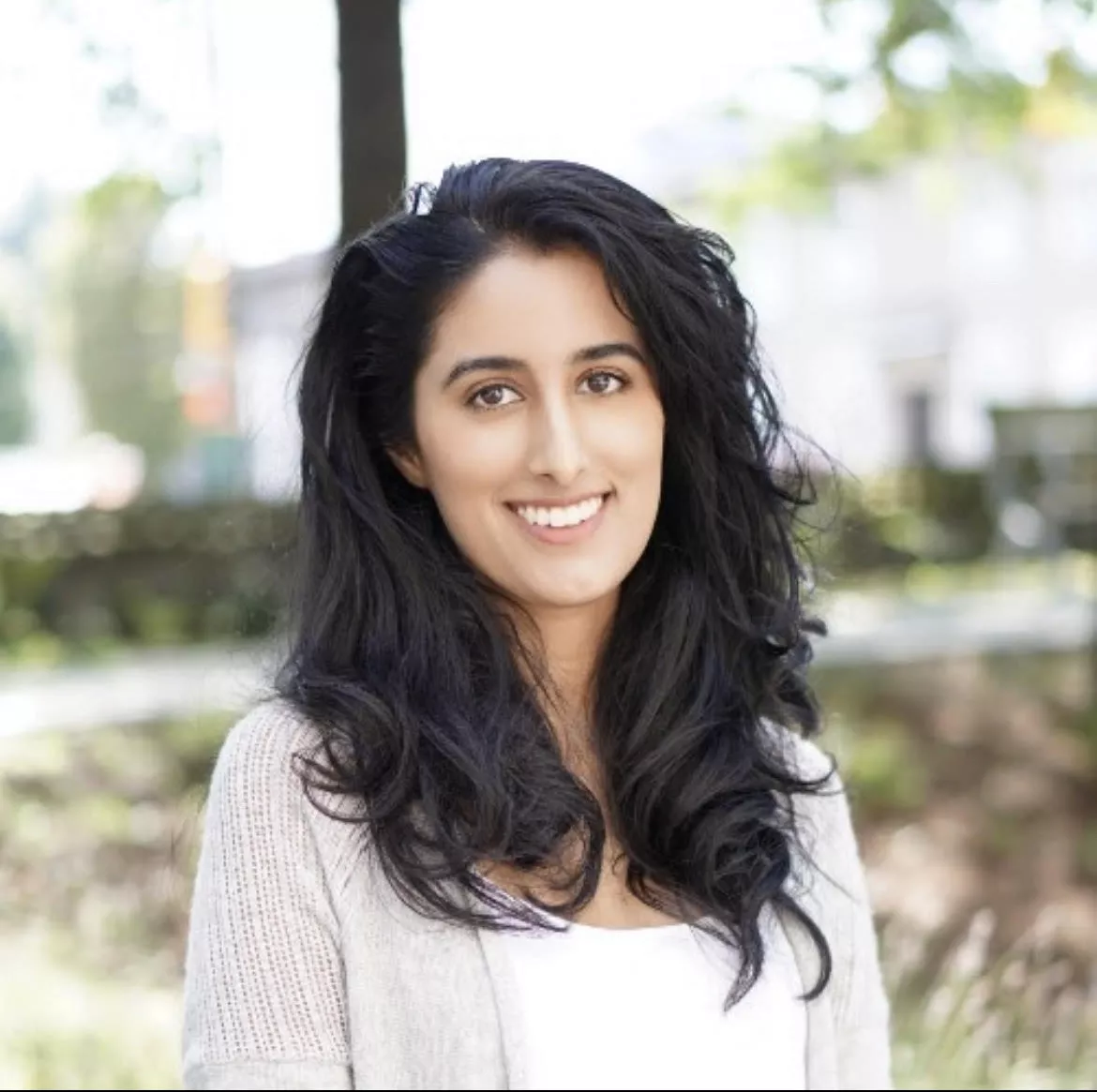 Monika Saran, Project Coordinator
As one of OeHI's Project Coordinators, Monika's work is focused on telehealth access and digital transformation projects. She is passionate about making high quality healthcare in rural communities more affordable, accessible, and equitable.

Previous to this role, Monika coordinated research projects that used health technology to address the behavioral and psychosocial impacts of chronic illness. Her research focused on increasing access to care in rural communities and amongst medically underserved populations. She holds a Bachelor's of Medical Laboratory Sciences from the University of British Columbia.

Fun Fact: Monika is a sour candy connoisseur