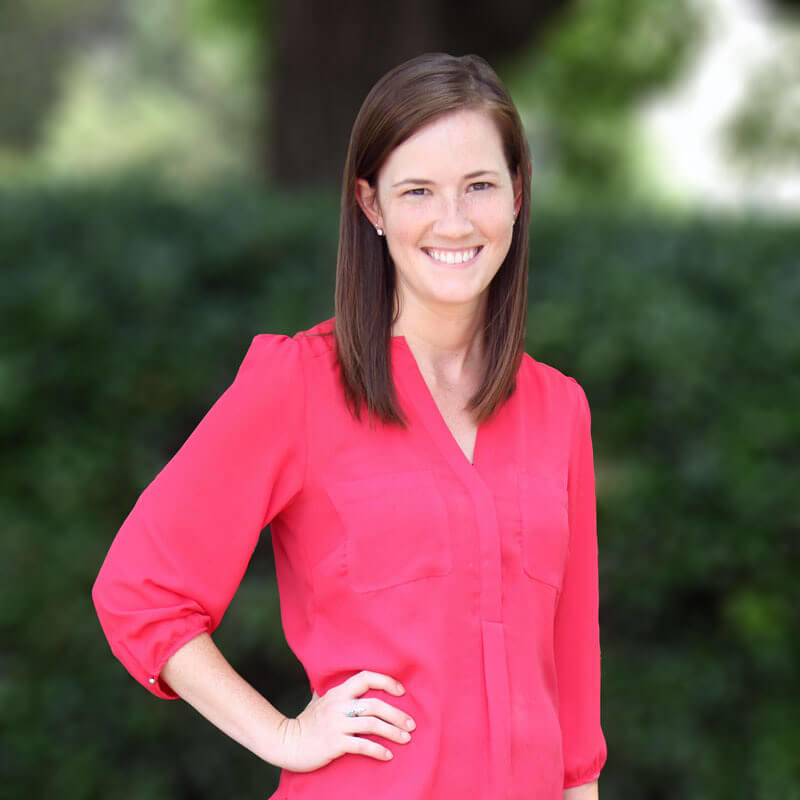 Stephanie Bennett, State Health IT Coordinator
As the State Health IT Coordinator for OeHI, Stephanie leads the coordination of state health technology efforts, as well as facilitates opportunities for collaboration within and between state agencies and external partners. She is passionate about leveraging data and technological capabilities to improve individual and public health. Prior to her current role, Stephanie served as an Operations Advisor for the Governor's Office, where she led the training and implementation efforts for the state in Agile methodology. Previously, Stephanie was a Public Health Investigator for the City and County of Denver, where she led inspections and compliance for food safety at temporary events. She holds a Master of Public Health from CSU and a Bachelor of Science in English from Hanover College.
Fun Fact: Stephanie lived in Taiwan for a year and traveled to Singapore, Malaysia, Indonesia, and Thailand while she was there- five countries total!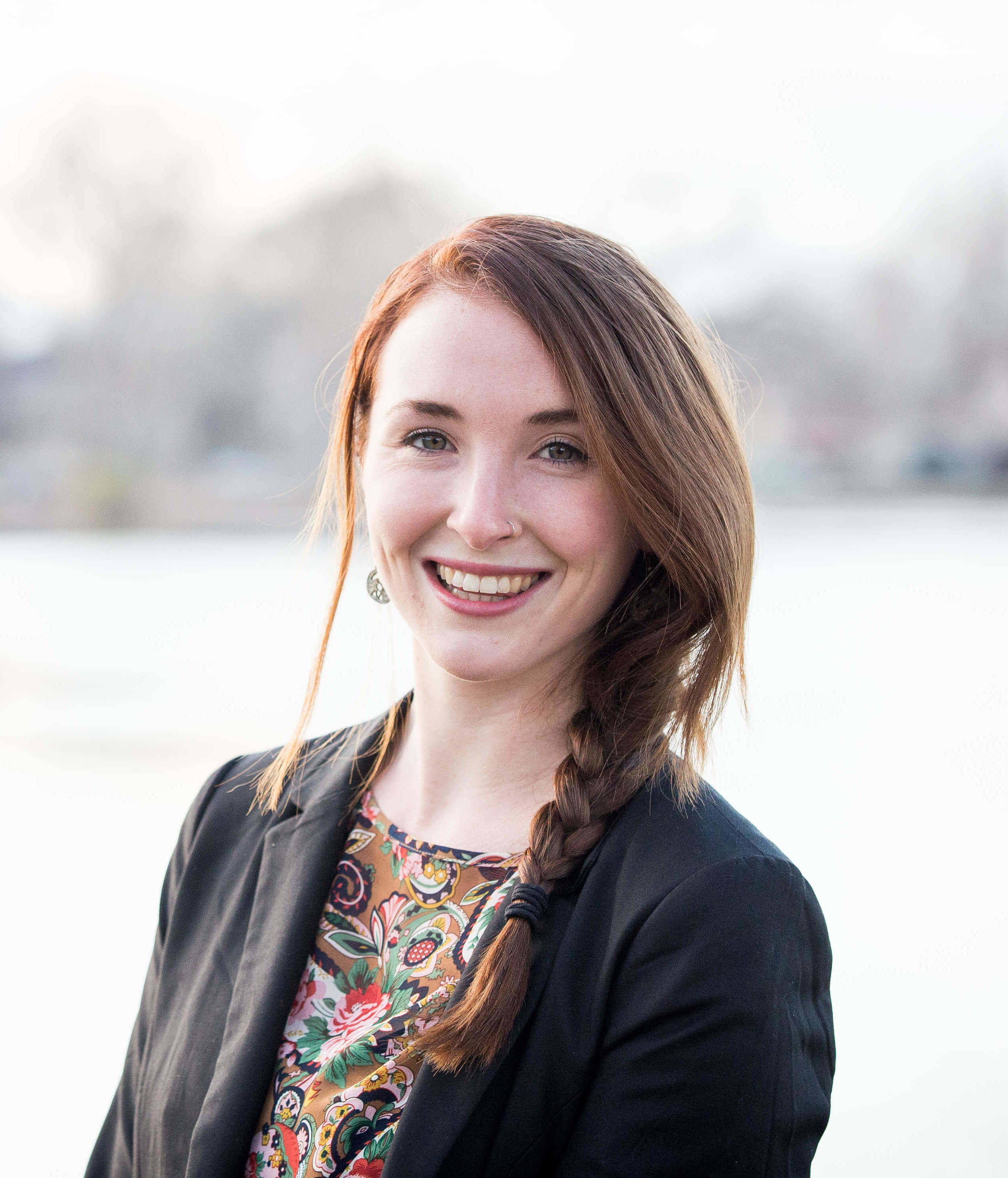 Natalie Neubert, Special Projects Coordinator
As the Special Projects Coordinator at the Office of eHealth Innovation, Natalie provides support to the OeHI team in accomplishing their goal of advancing health innovation across Colorado through calendar management, scheduling meetings and events, preparing briefing documents, and writing memos. She spends a lot of her time designing and updating the OeHI website, preparing and managing all communications materials, and providing project coordination work on a variety of special projects for the team including OeHI's telemedicine projects, Roadmap Refresh project, and Rural Connectivity. Natalie is passionate about making healthcare accessible and affordable to all and is excited to be a part of a team that is focused on serving the people of Colorado. Previously Natalie worked as a legislative aide for Representative Dylan Roberts (D-Eagle/Routt) and held various scheduling roles for former Governor John Hickenlooper, both on the presidential campaign and in the Governor's Office. 
Fun Fact: Natalie loves to tap dance whenever she can find a good floor!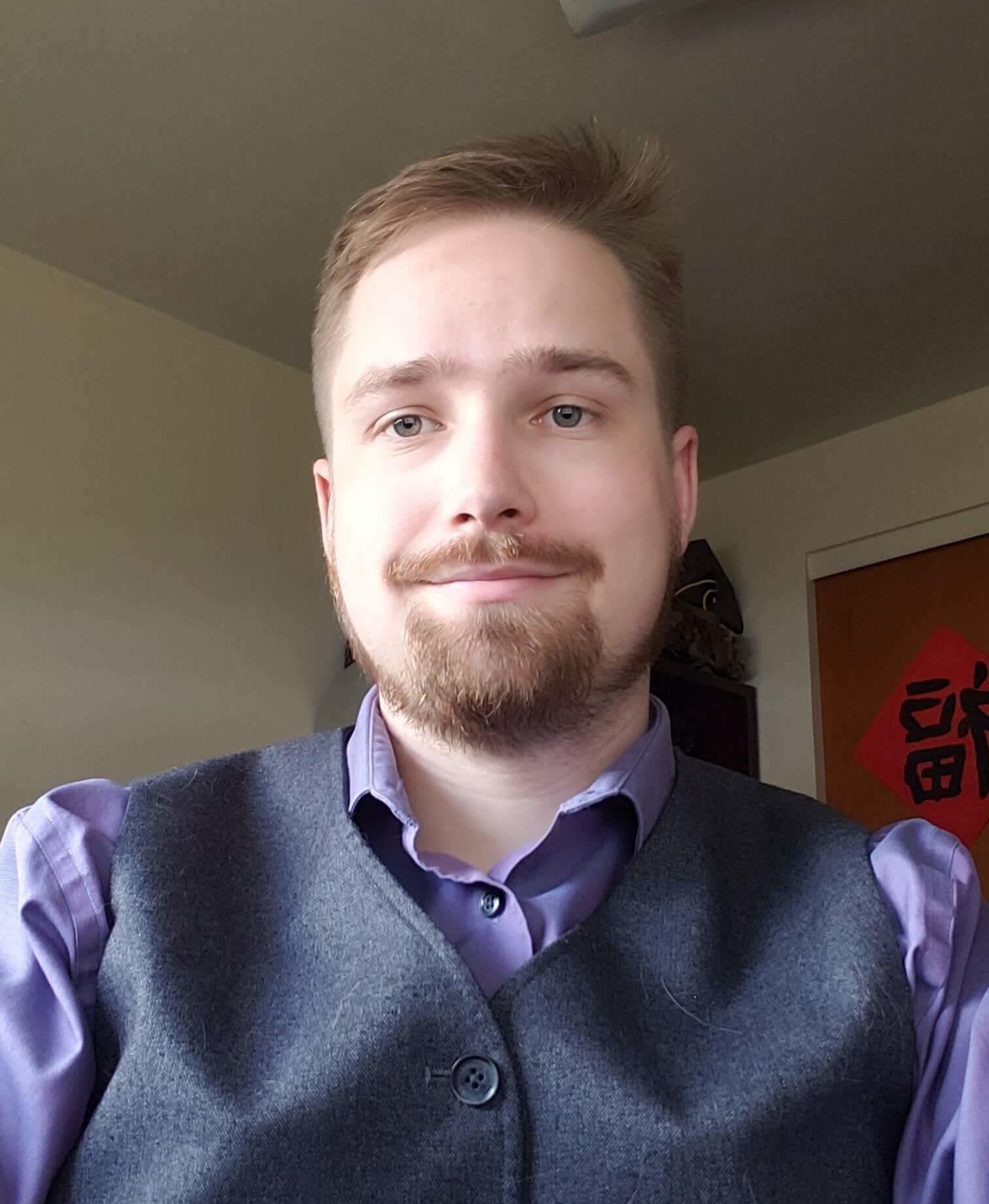 Andrew Bondi, Sr. Project Manager
Andrew's efforts at OeHI are focused on enabling the effective flow of information from Healthcare Providers, to our Health Information Exchanges, and the State of Colorado. This initiative is being furthered by efforts in the Advancing HIE and the Master Data Management spaces within the Health IT Roadmap. Andrew's background is a collection of IT & non-IT Project management both in the private and public sectors, supporting everything from the microbrewery industry and political campaigning to metric analysis in healthcare. He holds a Master's of Management Practice, a Master's of Computer Science and is a certified Project Management Professional (PMP).
Fun Fact: Andrew was born without tear ducts - this has since been resolved!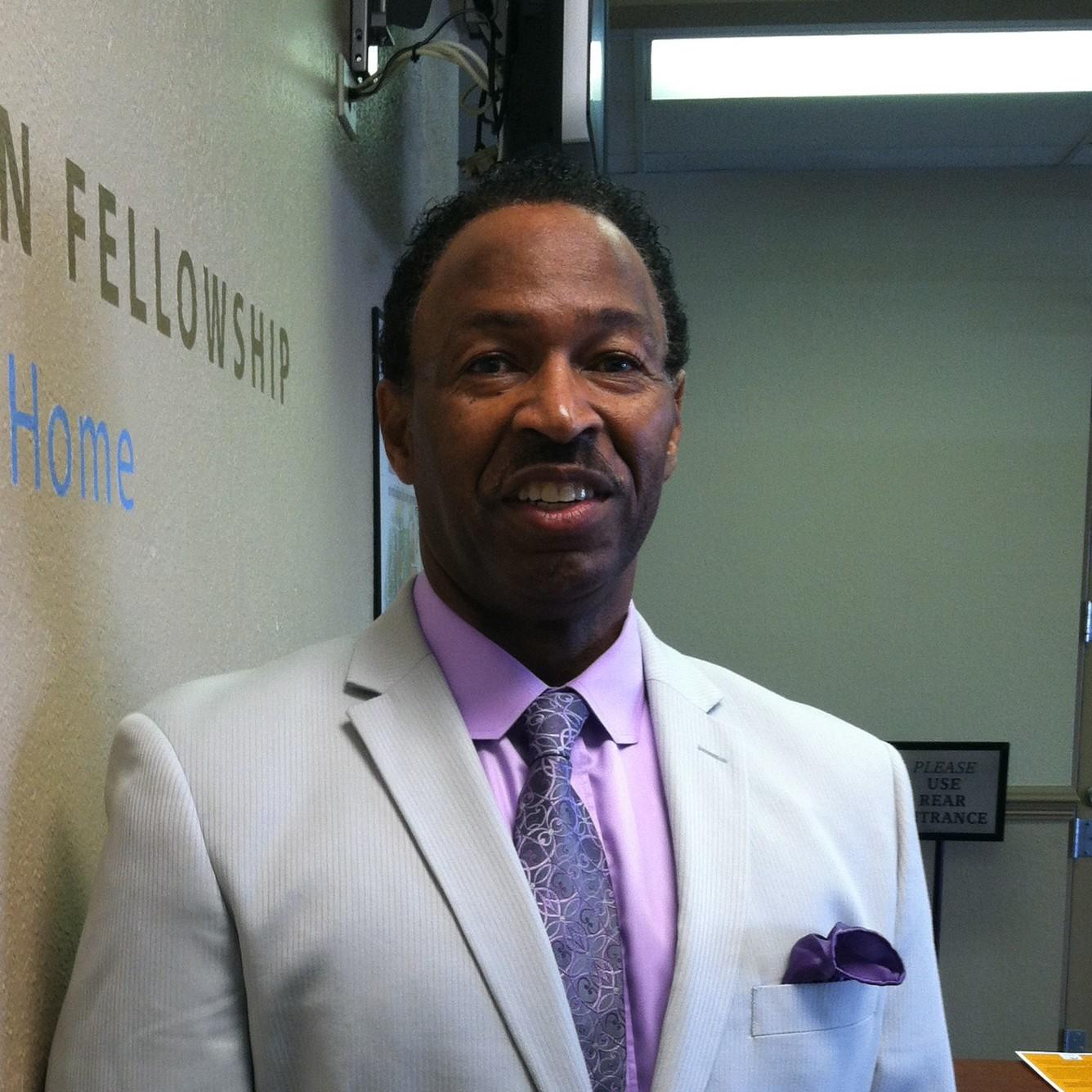 Mark D. Spivey, Sr. Project Manager
As one of OeHI's Senior Project Managers, Mark's efforts are focused on Care Coordination with OeHI's Care Partners, CCMCN (Colorado Community Managed Care Network), CORHIO (Colorado Regional Health Information Organization}, and QHN (Quality Health Network); along with CBO's (Community Based Organizations) such as the Mile High United Way to deliver Interoperable Health Information Exchange information that is transparent to state and local agencies and ubiquitous to Colorado. Mark has over seven years of health care experience and fifteen years of focused IT experience in the private sector. Before joining OeHI, Mark played analyst, project, program, and director management roles in front-end and back-end website development, clinical informatics and decision support implementation and enhancements, data and analytics platforms, and Meaningful Use development. Mark holds a BS/BA in Marketing and Economics from Drake University, and Is PMP, CSM, ITIL, Six Sigma, and he is Health Care certified.
Fun fact: Mark is a MCU (Marvel Cinematic Universe) movie buff. He's seen all 22 movies leading up to the Infinity War End Game.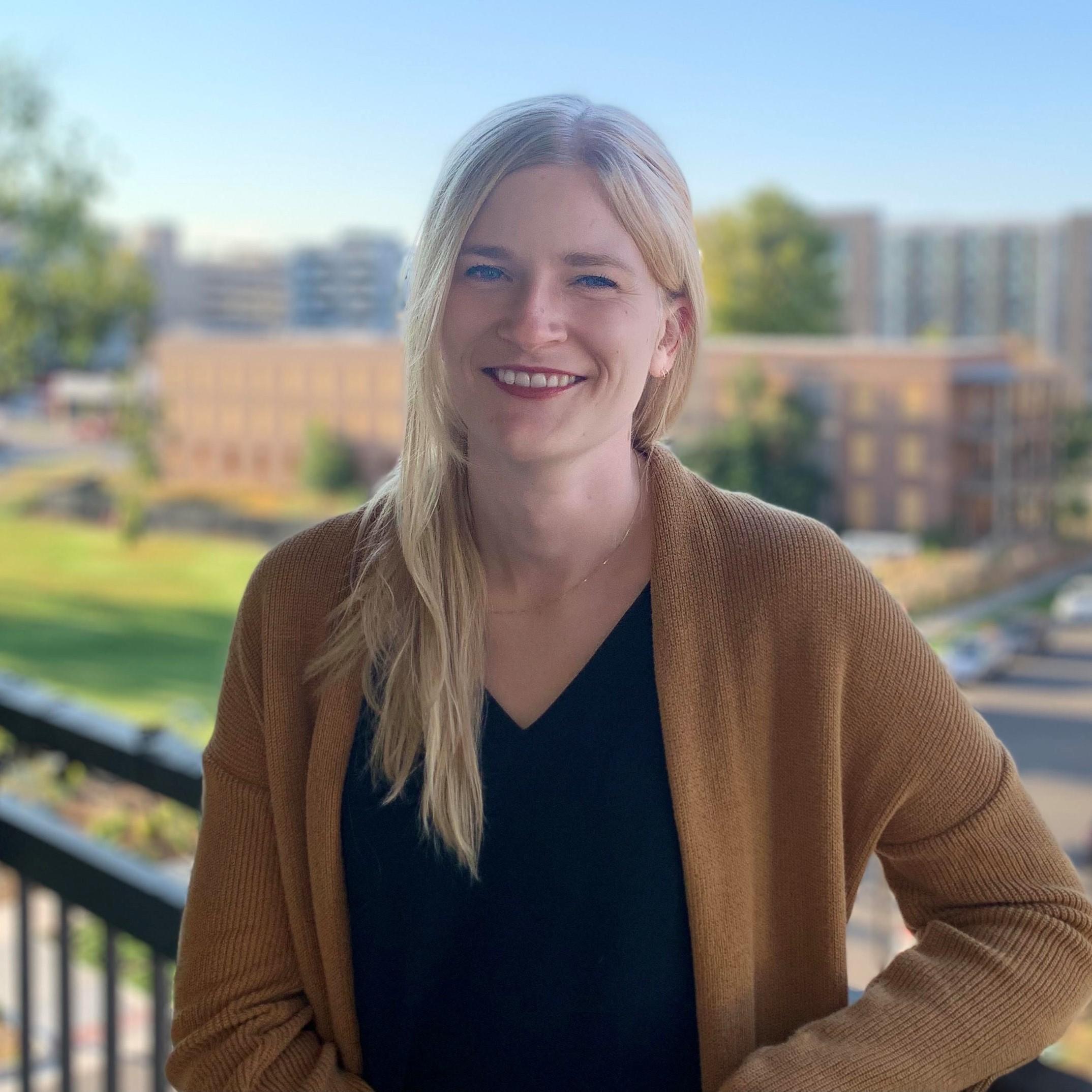 Gabby Elzinga-Marshall, Sr. Project Manager
As one of OeHI's Senior Project Managers, Gabby's work is focused on advancing Health Information Exchange (HIE) and rural connectivity. She is passionate about all things interoperability and leveraging data and technology to make high quality healthcare more affordable, accessible, and equitable. Gabby has nearly a decade of public sector experience at the state and local levels, and has spent much of her career managing analytics and evaluation projects in public health and human services. She holds a Master of Public Affairs and a BA in Political Science from the University of Wisconsin-Madison.
Fun Fact: Gabby 'minored' in Russian and Soviet Literature - this has come in handy (in pub trivia) more than you'd expect!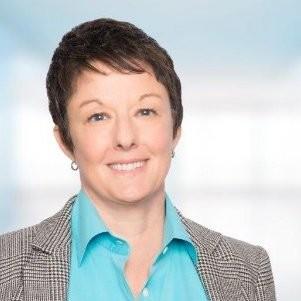 Melissa Hensley, Interoperability Product Strategist
As OeHI's Interoperability Product Strategist, Melissa has ownership of the interoperability of Colorado's Health IT Roadmap, focused on improving the health and wellbeing of all Coloradans. Melissa oversees the implementation, communication, integration, sustainment, and relationship management of Roadmap vendors established through Colorado's Health IT Roadmap efforts led by OeHI. Melissa will participate in the OeHI Roadmap workgroups and state agency workgroups as the technical and strategy advisor to ensure interoperability, alignment, and scalability. Melissa is passionate about breaking down the silos that discourage collaboration and health and social information sharing. 
Prior to this assignment, Melissa spent nearly two decades with a global health IT software provider where she spearheaded a variety of complex digital health transformations, impacting care delivery, health innovation and at risk populations.   
In her spare time, Melissa enjoys spending time with her family and exploring Colorado's beautiful landscapes.