What Is Health Information Governance?
Health information governance is one of the core information services identified in the 2021 Health IT Roadmap. This means that we have identified this service as critical for a successful health IT system that works for all Coloradans.
Health information governance is an approach to manage the following aspects of health-related data:
✔️Availability
✔️Quality
✔️Integrity
✔️Security
The purpose of health information governance is to develop and implement policies, common processes, standards, and procedures to improve the accuracy and interoperability of health information. 
Interoperability is the ability of two or more systems to exchange information and use the information, without any human intervention, once it is received.
Health Information Governance Workgroup Meetings
To support the Social Health Information Exchange governance strategy, the following groups are planned: 
SHIE Data Governance Advisory Board 

Workgroup Focus Areas:

Legal & Policy

Behavioral Health & Substance Use Disorder (To be coordinated with the Behavioral Health Administration)

Homelessness

Intellectual/Developmental Disabilities and HCBS

Incarceration/Justice
Stay tuned for information about membership and meeting details.
Why Is This Important?
Currently in Colorado, many different organizations and systems store health information. Many of these organizations share information, but there are many that cannot effectively and efficiently share health-related data outside their own organization. This lack of data standards and interoperability causes challenges such as: 
Lack of trust in the data

Overlap of requests for data

Incomplete information

Lack of integration of clinical and claims data

Difficulty sharing health information 
OeHI envisions a community-centered health information governance model that aligns with nationwide standards and that results in high quality, trusted data that can be readily and appropriately accessed and shared.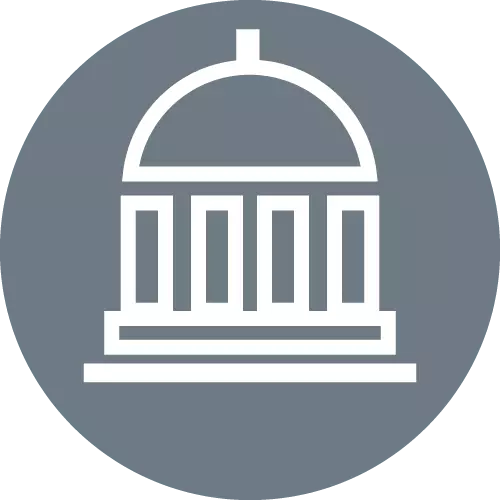 Current Projects
SHIE Governance
OeHI is currently working to build a statewide Social Health Information Exchange (SHIE). SHIE is a network to share physical, behavioral, and social health information between providers involved in whole-person care. This network will securely transport many different types of health-related data to organizations involved in whole-person care. As a result, a strong information governance model is needed in order to effectively protect and share health data. 

An advisory board and several workgroups are in development to support the SHIE governance strategy.
Additional Resources
The Gravity Project: a project designed to identify and harmonize social risk factor data for interpretable electronic health information exchange
 

More resources are coming soon!