Active Opportunities
Social Health Information Exchange Invitation to Negotiate - ITN UHAA 2023000004
Applications are closed as of January 27, 2023; evaluations and negotiations are in progress.
All relevant procurement documents and information can be found on the State's procurement website.
Please direct all questions to our procurement official: erica.crofford@state.co.us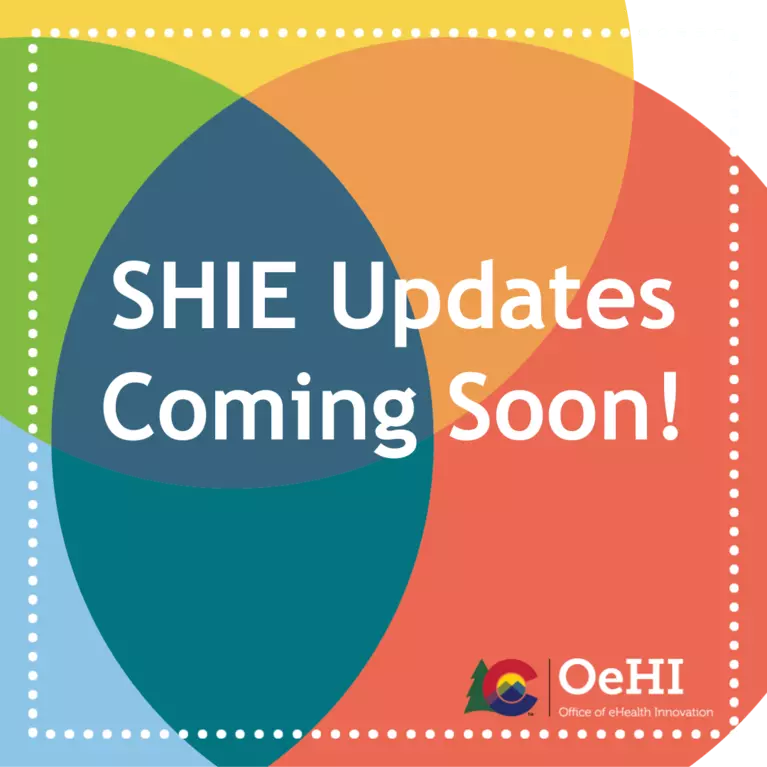 What is Care Coordination?
Unmet social needs such as housing, food, transportation, and safety, significantly affect the health of Coloradans, especially in communities of color and other historically marginalized communities. These unmet needs prevent folks from achieving their maximum health and well-being.
To address this gap, we are working on several projects that will coordinate care across physical, behavioral, and social health care providers to support whole person care. This will:
Promote affordability

Increase access

Improve equity
Strengthening care coordination by quickly connecting people to the services they need will result in a healthier, more equitable Colorado for all.
 Click below to learn more about the State's care coordination strategy. 
Care Coordination Workgroup Meetings
OeHI's Care Coordination Workgroup is on hiatus beginning in early 2023 as we develop a data governance strategy for our social-health information exchange. 
This workgroup seeks to strengthen community connections to develop meaningful insights in support of equitable access to quality care and services for all Coloradans.
eHealth Commissioner Sponsor: Toni Baruti
Past Meeting Documents:
Care Coordination-Related Initiatives at OeHI
Tools for Understanding Social Health Information Exchange in Colorado



New Resource:

Colorado Social Determinants of Health (SDoH) Vendor Guide
The SDoH Vendor Guide is a noncomprehensive list of SDoH services and tools available in Colorado. This guide was compiled by OeHI. SDoH service organizations provided the information below via an open Request for Information.

This guide is meant to be a helpful resource and is not an official endorsement of vendors, products, or services by OeHI or the State of Colorado. This guide was last updated in May 2023 and will be updated periodically.

View the SDoH Vendor Guide